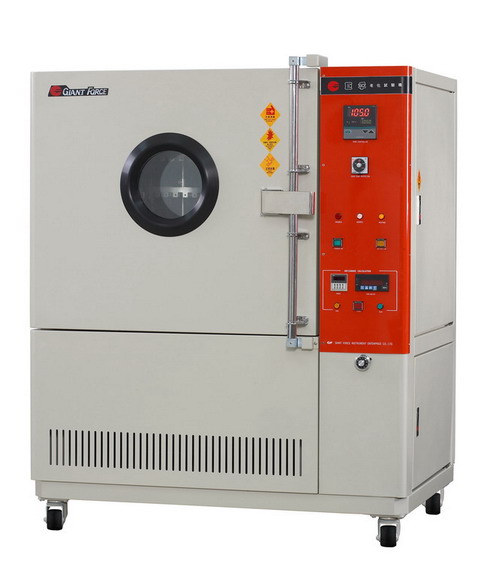 Uses a multi-fin, centrifugal level vertical heat exchange circulation system; ventilation rate can be adjusted to the desired rate.
Internal rotating pan can be convenient removed and installed, the motor rotating speed of hang shelf is 8-10 rpm.
A digital watt/hour meter and timer can be used to preset the air refresh rate.
Optional Accessories:
Temp. / Humi. Recorder.
Calibrated rack for 9 points calibration.
Software can link to multi-PC for network administration and control.(MAX 280 set)