Motherboard Burn In Chamber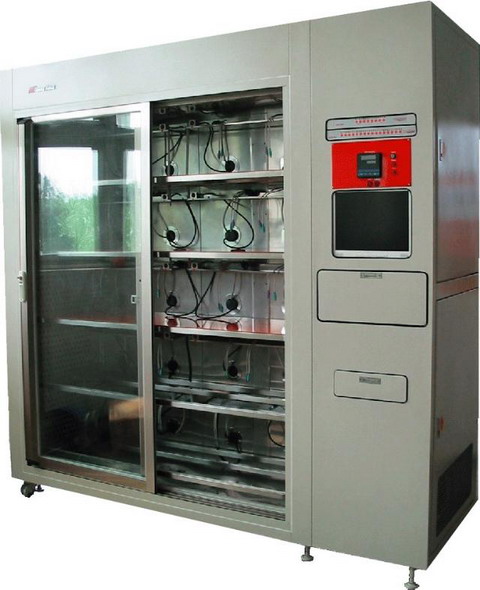 It can be used several motherboards in one time to burn-in and monitor.
It can be connected and controlled the computer motherboard for 20 sets.
Built-in automatic scan function, convenient to monitor. ( Alternate switch picture to show the status by No.1~No.20.)
15 Pin simplify type three in one connect line, easy connect and save the space.
Using smart electronic switch, accurate no crash and support hot insertion.