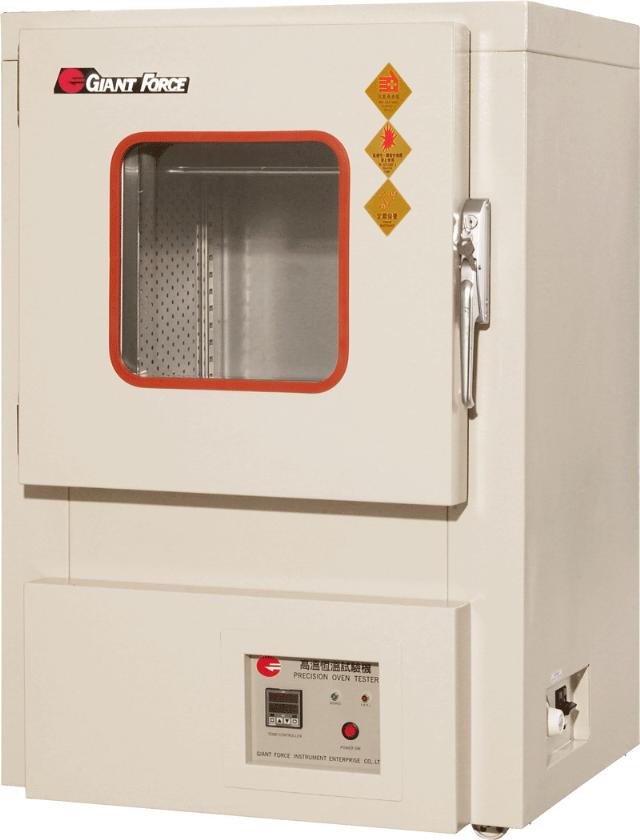 Adopt computerized electronic digital control, precise & reliable.
The packing of box insulation is molded by silicone, high-temperature enduring & never aged attached with observation view window, easy to be used.
Heating is by compulsory circulating ventilation, temperature raising is fast and spread even.
Provide the P.I.D. control system, double sided overheating protection, safe & reliable.
Easy to set temperature, easier to operate.
Attached with two sets of moveable disks to be adjusted high and low at your dispel.